Angry Birds Halloween Boxs
The game is to knock down all the boxes with Angry Birds. When all boxes fall down level will complete.This is a funny game with Angry Birds. There are 18 unique and interesting levels in this free online game.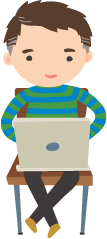 To play our games please visit our site with your computer!