Gentleman Ta Ta Ta 2
Summer is coming, Oppa with two beautiful women came to the beach to Filming his new song "Gentleman" of the music video, you must help oppa build a spectacular stage. Gentleman Ta Ta Ta 2, new levels, new scenes, new experiences, enjoy it and have fun!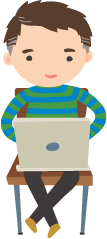 To play our games please visit our site with your computer!