Strike Force Heroes 2
Strike Force Heroes 2, O pelotão mais voraz que você já conheceu retorna para salvar o mundo outra vez. Encare missões arriscadas e cheias de adrenalina, liderando seus colegas com sabedoria para que todos voltem vivos para casa.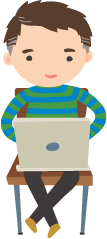 To play our games please visit our site with your computer!