Talking Tom Valentine
Talking Tom Valentine, Tom is in love! Help him to show love to this pretty girl cat. You can click to change music, flip over the postcards to read the love messages and even write your own! And, are you clever enough to make tom kiss & hug his girlfriend? Have fun!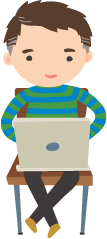 To play our games please visit our site with your computer!